COVID-19 Outbreak (Update: 562,742 cases and 22,163 deaths in US)
April 13, 2020
UPDATED TRACKER LINKS: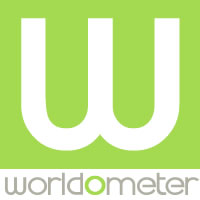 Live statistics and coronavirus news tracking the number of confirmed cases, recovered patients, and death toll by country due to the COVID 19 coronavirus from Wuhan, China. Coronavirus counter with new cases, historical data, and info. Daily charts, graphs, news and updates

www.worldometers.info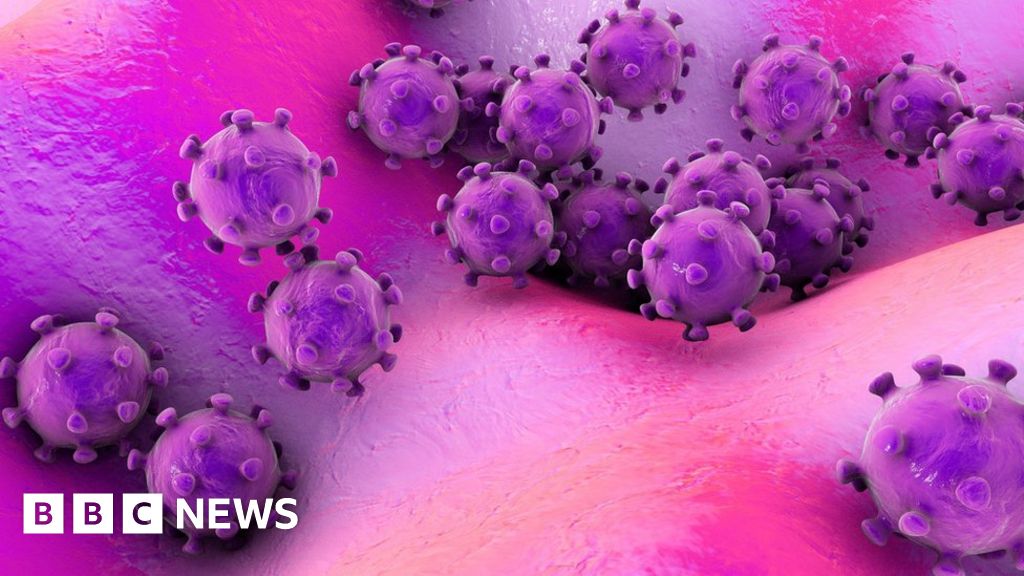 The virus emerged in December, two people have died and it has been detected in three countries.
www.bbc.com
It shouldn't be a big deal but with a large number of people unable to afford healthcare, and the anti vax crowd growing there's a…
COVID-19 Outbreak (Update: 562,742 cases and 22,163 deaths in US)