COVID-19 Outbreak (Update: 866,148 cases and 48,868 deaths in US)
April 23, 2020
UPDATED TRACKER LINKS: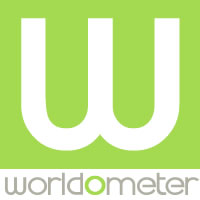 Live statistics and coronavirus news tracking the number of confirmed cases, recovered patients, tests, and death toll due to the COVID-19 coronavirus from Wuhan, China. Coronavirus counter with new cases, deaths, and number of tests per 1 Million population. Historical data and info. Daily…

www.worldometers.info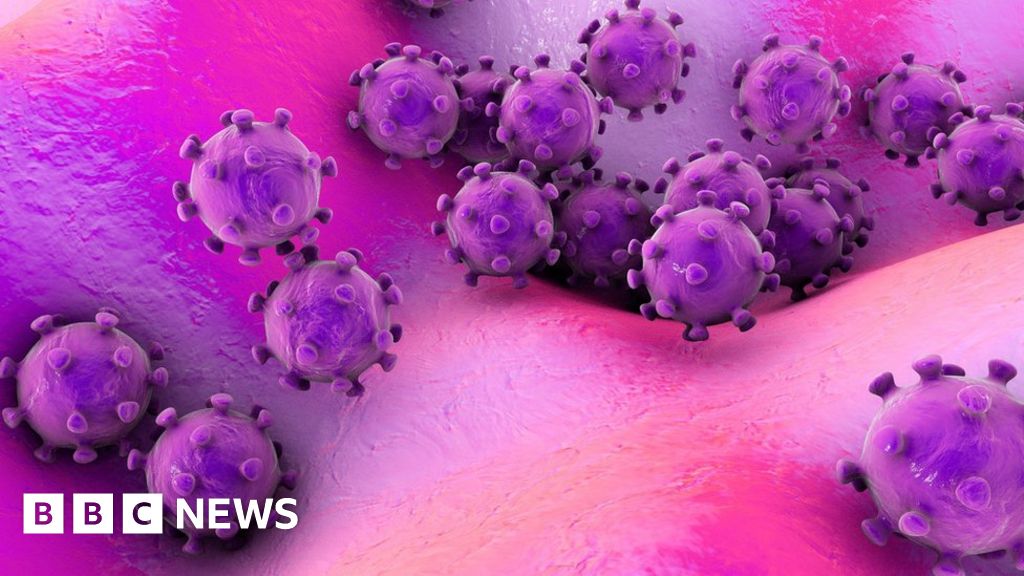 The virus emerged in December, two people have died and it has been detected in three countries.
www.bbc.com
It shouldn't be a big deal but with a large number of people unable to afford healthcare, and the anti vax crowd growing there's a…
COVID-19 Outbreak (Update: 866,148 cases and 48,868 deaths in US)